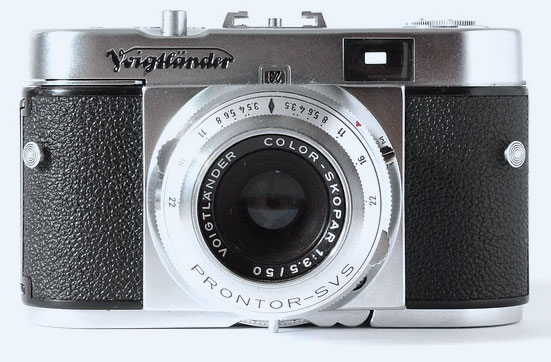 Movri does not ask for a Deposit on your Rental, no hidden costs. The price you pay at checkout includes everything.
Movri delivers one day in advance right to your doorstep using FedEx/UPS so you test it before you use it.
Movri doesn't have a minimum rental requirement, lets you book in advance and shows availability and pricing in real time.
Movri has a Wide Variety of Cameras, Lenses and other Accessories always in stock.
Movri has Affordable Insurance Options available right on the Website.
Movri tests all lenses on lens test charts and lens test projectors. It has camera and lens techs working really hard to ensure your rental items function perfectly.
Movri sends all equipment neatly packaged in Professional Pouches and Suitcases.
Movri offers Hassle Free Cancellations ALWAYS.
Movri always keeps you updated every step of the order.
VISIT US
Unit 210-19365, 22nd Avenue, Surrey, BC V3Z 3S6, Canada
Sign Up to receive product updates and special offers.